Book Now
We know you're ready to come and let us love your hair. First, let us point you in the right direction.
NEW CLIENT
A new client is considered a person that has never received a service with us or their last service has been longer than 16 weeks.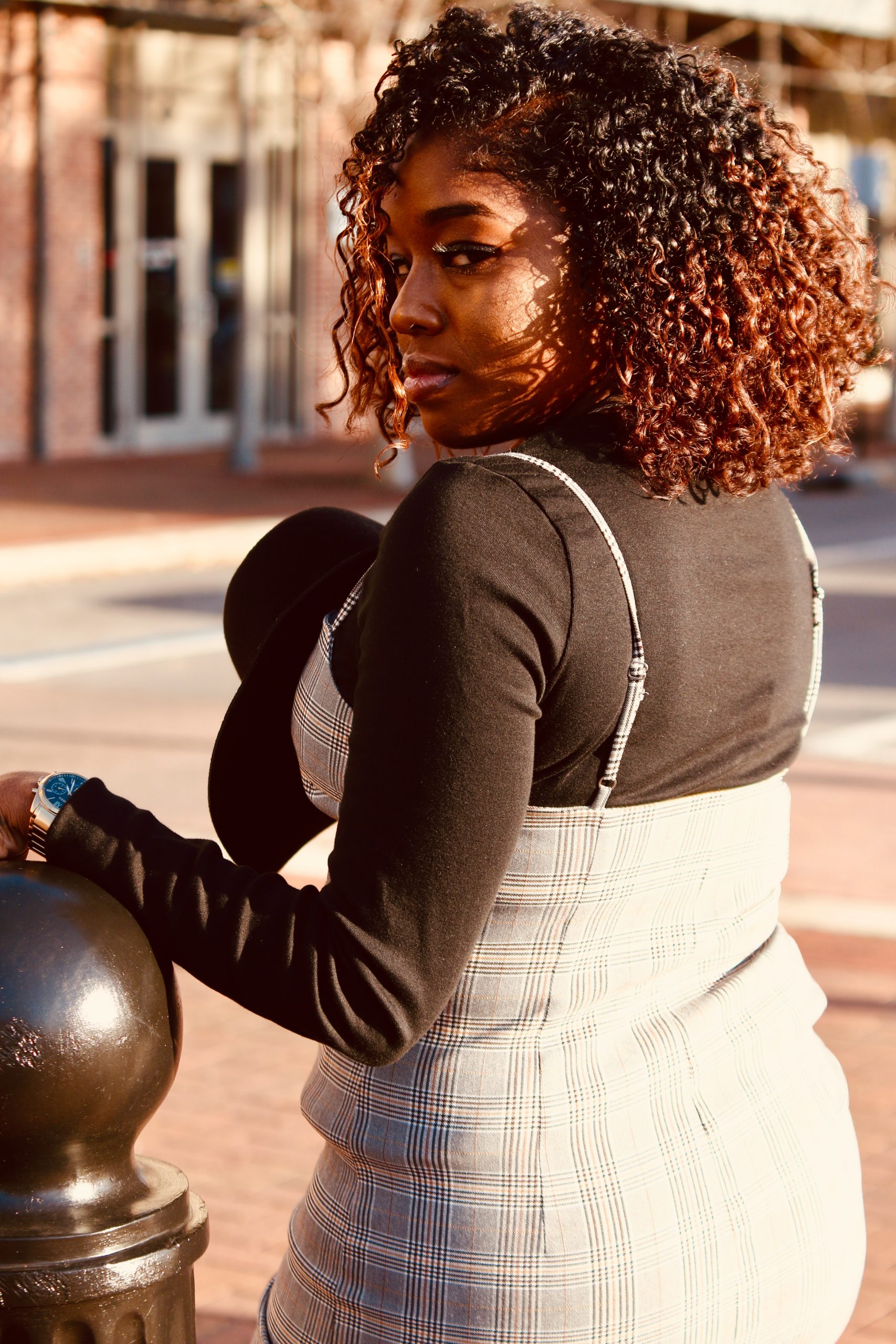 EXISTING CLIENTS
An existing client is someone who has received a service within the last 14 weeks. If not you must book a New Client service.
Please review our NEW CLIENT and salon POLICIES pages before accessing our online booking portal. By proceeding beyond this page, you acknowledge and agree to all policies.