We are delighted to provide you with the best practices of hair care and spa services. Click below to book today!
Welcome to Unity Salon & Spa Center!
Thank you for visiting Unity Salon & Spa Center, where our desire is to provide you a professional and memorable experience! Among many things we are personally committed, and well versed in tight curly hair. We are bringing a totally different approach to serving our clients because we care about you and your hair! Our full body approach is based on our belief that healthy hair is an indicator of a healthy body.
We are conscious of your individual hair types & circumstances. Based on the findings from our consultation with you and analyzing your situations, our team of professionals will provide education and administer services that are tailored to your specific needs. We provide high-quality natural hair services to our clients, which makes Unity Salon the best place to have your hair treated in the natural way you deserve. Our owner is a licensed contact cosmetologist with over 22 years of experience in the industry and is well-versed in holistic wellness. You will receive superior service in a comfortable environment which is the foundation of Unity Salon & Spa Center. Our staff is second to none when it comes to customer service and making our clients feel good about themselves. 
Our signature Works for Curls is the best in Pensacola and the surrounding area. Works for Curls is an all inclusive System where we not only achieve hydration and definition we coach you step by step on how to achieve the same results at home. It is known that most naturals desire to wear their hair in a Wash & Go and give up because they feel like it is not possible due to following endless Youtubers with failed attempts. We have mastered the 7day Wash and Go which allows you to finally enjoy your natural journey with simplicity and we teach you how to obtain your time back and are excited about coaching you on how to achieve it too!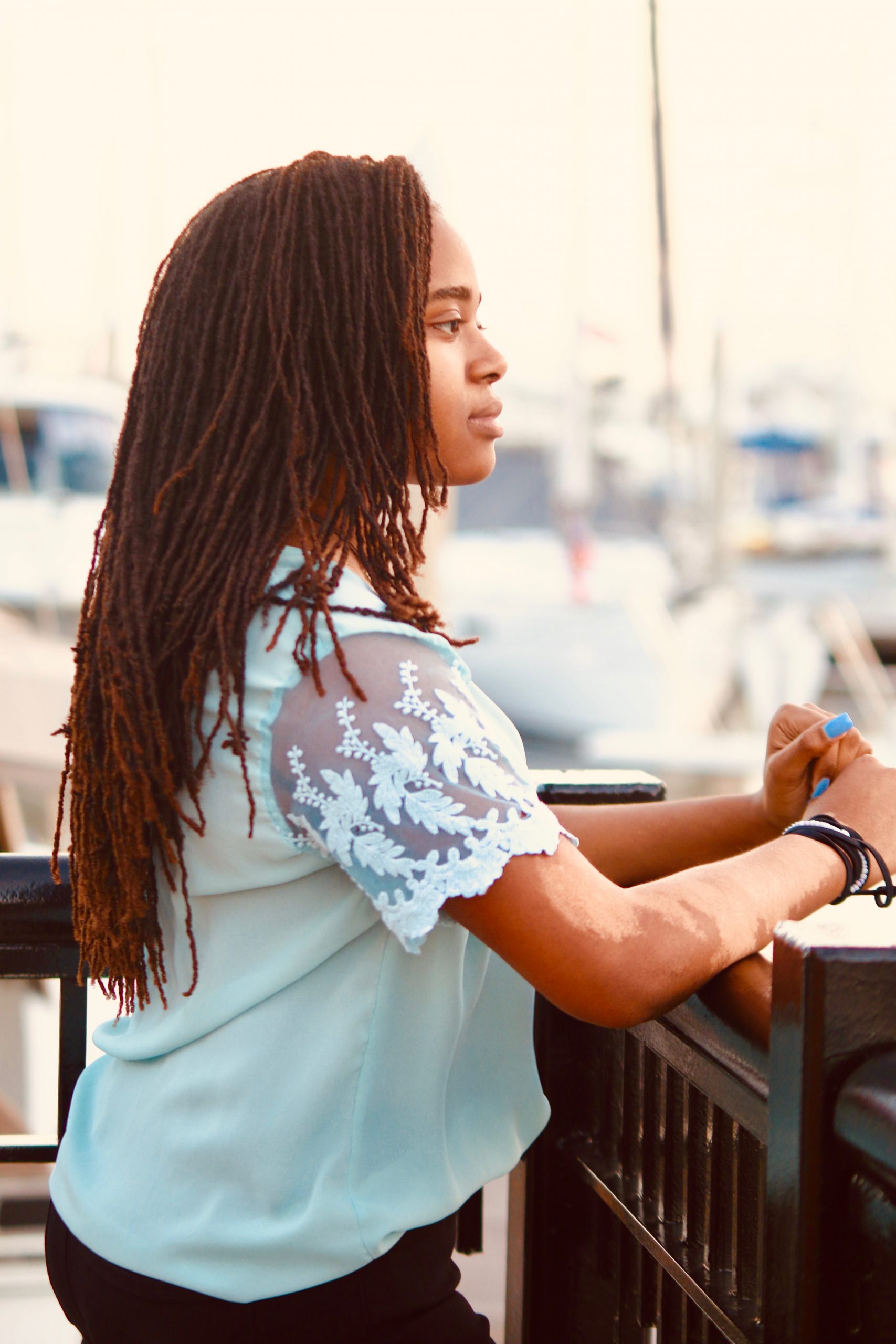 Never Miss an Update!
Enter your name and email address to join our newsletter. We look forward to adding you to the list!