Your Professional and Memorable Curl Care Experience Starts Here
Serving Atlanta, GA and Pensacola, FL
Welcome to Unity Salon & Spa Center!
Thank you for visiting Unity Salon & Spa Center, where our desire is to provide you a professional and memorable experience! Among many things we are personally committed, and well versed in tight curly hair. We are bringing a totally different approach to serving our clients because we care about you and your hair! Our full body approach is based on our belief that healthy hair is an indicator of a healthy body.
Introducing the Unity Circle
Unity Circle was created with tight curlies in mind that want to simplify their healthy hair care regimen, while rocking their curls. You'll learn how to master your wash hour and have a polished wash n go that fits into your lifestyle versus altering your lifestyle to accommodate your hair.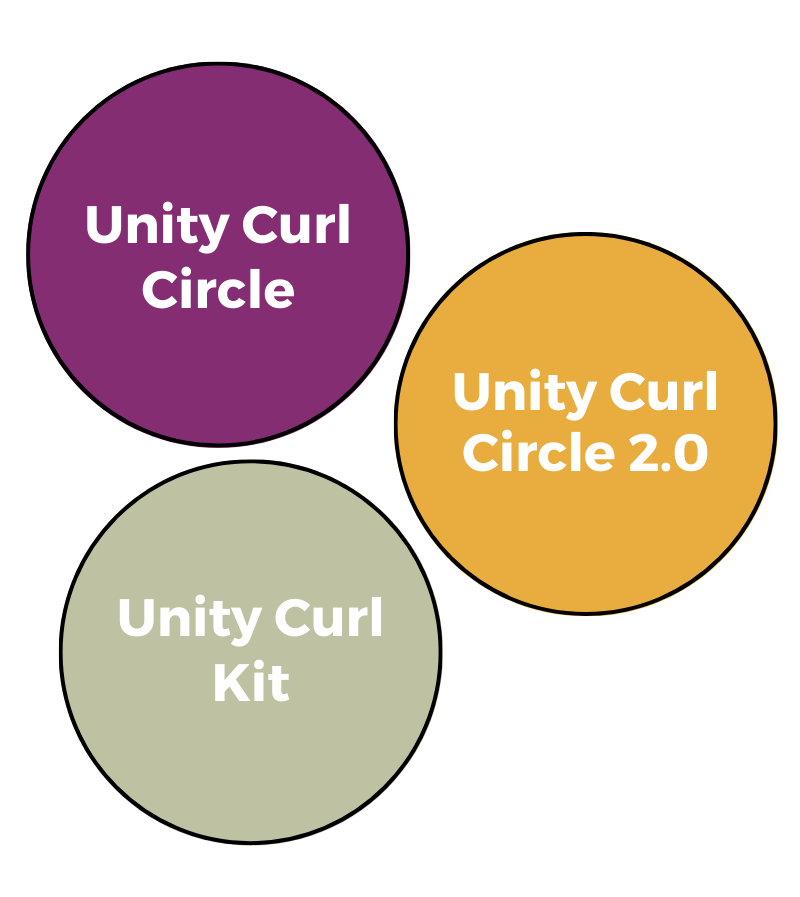 We are conscious of your individual hair types & circumstances.
Based on the findings from our consultation with you and analyzing your situations, our team of professionals will provide education and administer services that are tailored to your specific needs. We provide high-quality natural hair services to our clients, which makes Unity Salon the best place to have your hair treated in the natural way you deserve.
Our owner is a licensed contact cosmetologist with over 22 years of experience in the industry and is well-versed in holistic wellness. You will receive superior service in a comfortable environment which is the foundation of Unity Salon & Spa Center. Our staff is second to none when it comes to customer service and making our clients feel good about themselves.
Our signature Works for Curls is the best in Pensacola and the surrounding area.
Works for Curls is an all inclusive system where we not only achieve hydration and definition, we coach you step by step on how to achieve the same results at home. It is known that most naturals desire to wear their hair in a Wash & Go and give up because they feel like it is not possible due to following endless YouTubers with failed attempts. We have mastered the 7-day Wash and Go which allows you to finally enjoy your natural journey with simplicity and we teach you how to obtain your time back and are excited about coaching you on how to achieve it too!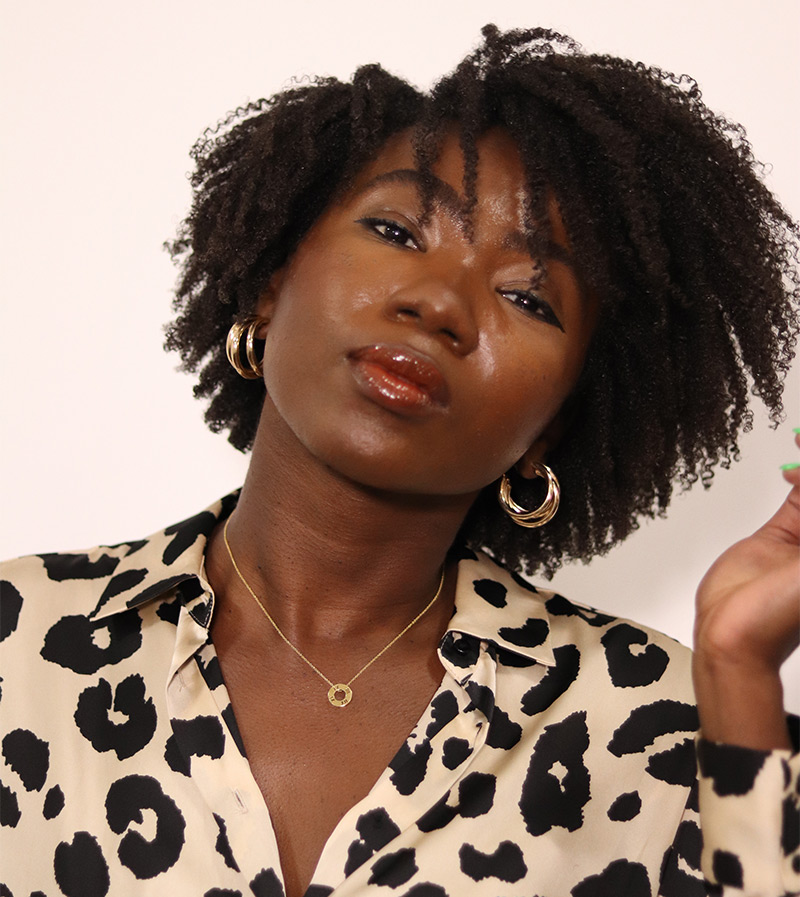 LiTedra's work is alway on point! I've been lucky enough to have her shepherd me through my hair transformation (from relaxed, to healthy, moisturized tight curly) since November 2021. At my first appointment, I did the "Works for Curls Experience"- it was worth EVERY penny! She's always getting additional education and applying it to her clients. She's growing as a pro and as a result, helps her clients grow and become more confident with their hair. One thing I love about her is that she's honest with her feedback, but never hurtful. She'll tell you when your hair is healthy enough for color, when you're hydrated enough for dry cuts, etc. Another thing I love is that she takes the time to inspect your hair, asks you questions about what's been going on with your hair and digs to see what you're struggling with or have discovered with your hair. Then she troubleshoots with you. You get her undivided attention! If you vibe with her and her work, she'll help you achieve your hair goals. It probably won't happen overnight, but if you're patient and consistent with your care, your hair will show up and show out!

Loved finally having an opportunity to work with someone knowledgeable enough to teach me how to manage and care for my hair as it grows without the manipulation that can eventually lead to damage because I'm not a professional. I appreciated the thoroughness of my service and learning and understanding how easy it can be to take care of my hair.

One year of partnership and I have not been disappointed! My hair is healthier than ever! I have the knowledge and the tools to keep my curls healthy. Natural hair is NOT trial and error. It's partnership, education and practice! Thank you LiTedra for all your help to get me this far. I can only imagine what my hair will be like in another year!